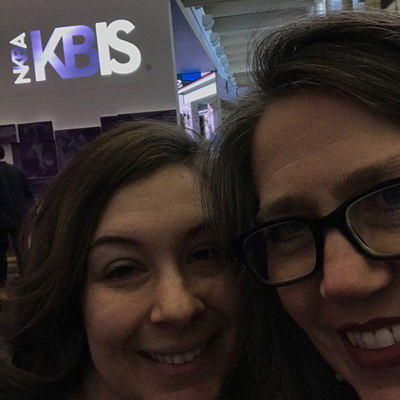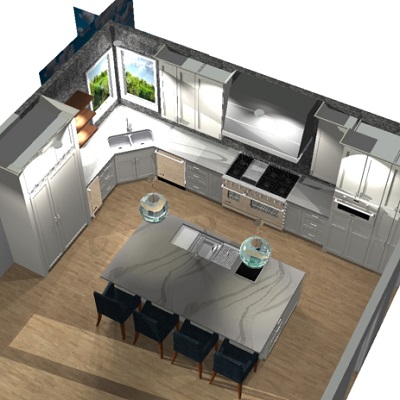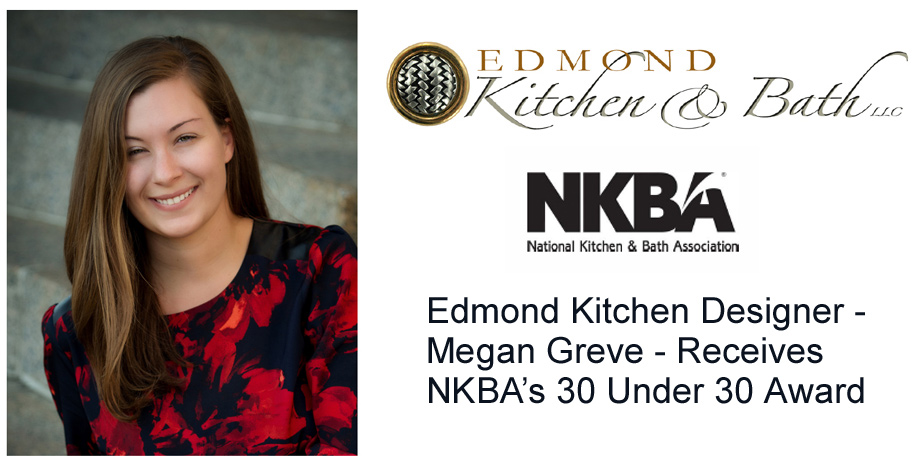 Thinking of hiring a designer?  What are the options – Designer, Decorator, Licensed?  How do you narrow down the choices?
When you hire a designer, you are buying ideas.  The creativity and experience a Designer brings is crucial to the overall success of your project.  As they help create the vision, they also solve problems along the way.  Designing a remodel is complex – there's the materials, surfaces, sheen, texture, color, feel, function, performance, sound quality (ever been in a room with a strong echo? No fun…).  A Designer that has been formally educated and with the experience to have lived through these challenges is worth every penny when you consider you will be living with the results for many years to come.
When selecting a Designer, find images that move your heart.  Anyone can use tile and paint, but are you drawn to a certain designers work?  Visit their websites and showrooms to see first hand the design expertise and quality they offer.  Since you are buying ideas, a huge red flag to us is when a company shows pictures of work they did not create, trying to lure you into calling them.  Can they create?  Are they not proud of their own work?  Things to consider…(We only show work WE designed and built on our website!)
Designer – Decorator.  Historically, a decorator was a person that selected colors, fabrics, and textures to finish off a space.  A Designer is usually someone with specialized education or testing to show that not only can they select the finishes, but they can also create new spaces, modify existing spaces, consider the human impact of each decision and so much more.  Whereas a decorator can be a part-time job, Designers typically are full-time professionals that continue their education through the lifetime of their career.
We are proud of the fact that of the 4 members of our Design team, three hold Bachelors degrees, two in Interior Design, and Brenda and Megan, our lead Designers, are both Licensed and Registered with the State of Oklahoma as Interior Designers.  They have sat for the three day exam that tests their competency with creating spaces and considering all impacts of each decision.
As stated above, assembling the mixture of surfaces into a complete design is crucial, as that is what you will be looking at for years after the project is complete. When rebuilding a kitchen, you are about to spend a lot of money – you really need to know it will be designed to your liking. Designers bring their experience and ideas to work on a project, creating the look and solving the challenges along the way.  Select slowly and with wisdom!