A few projects that started "On the Board"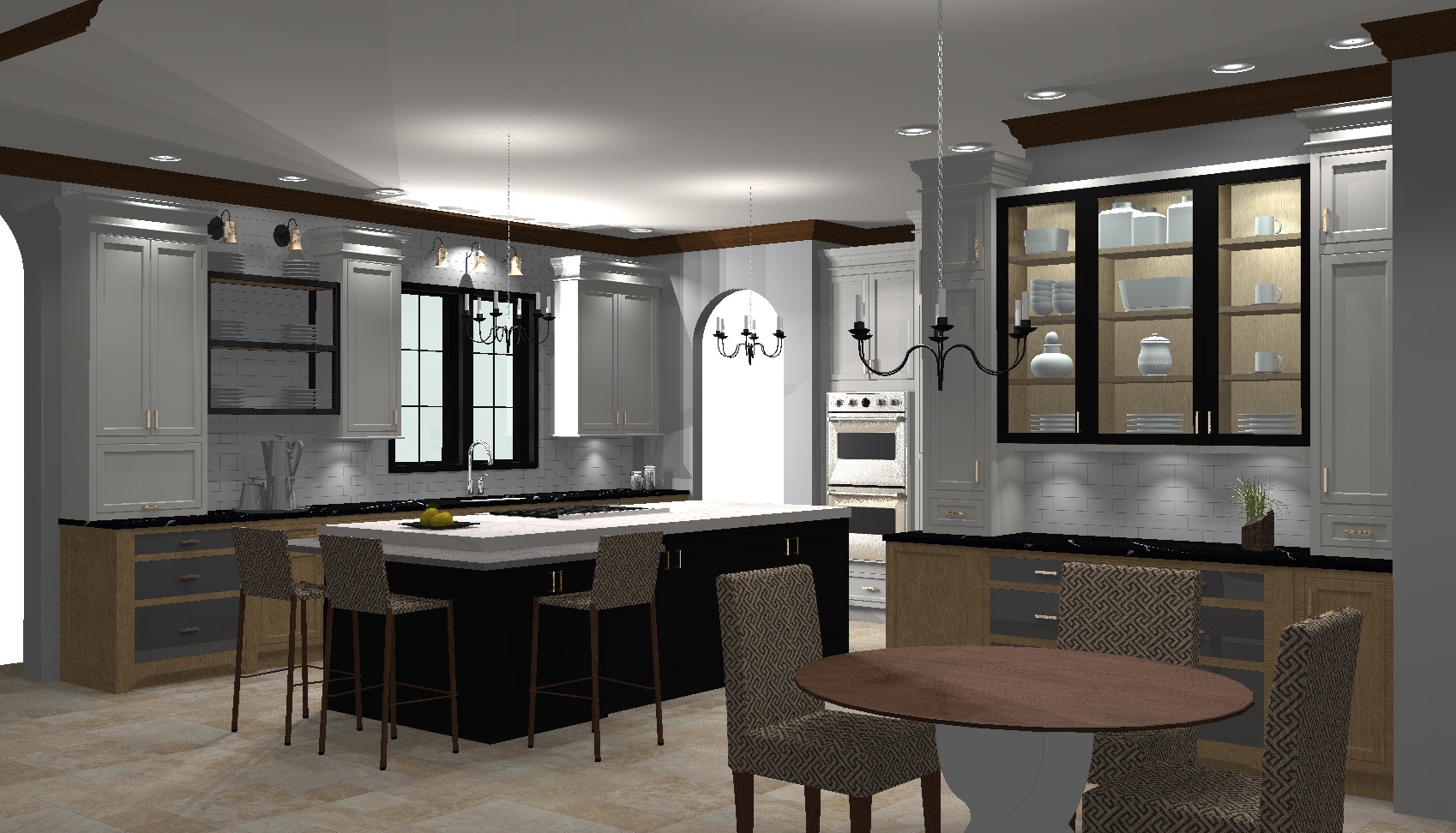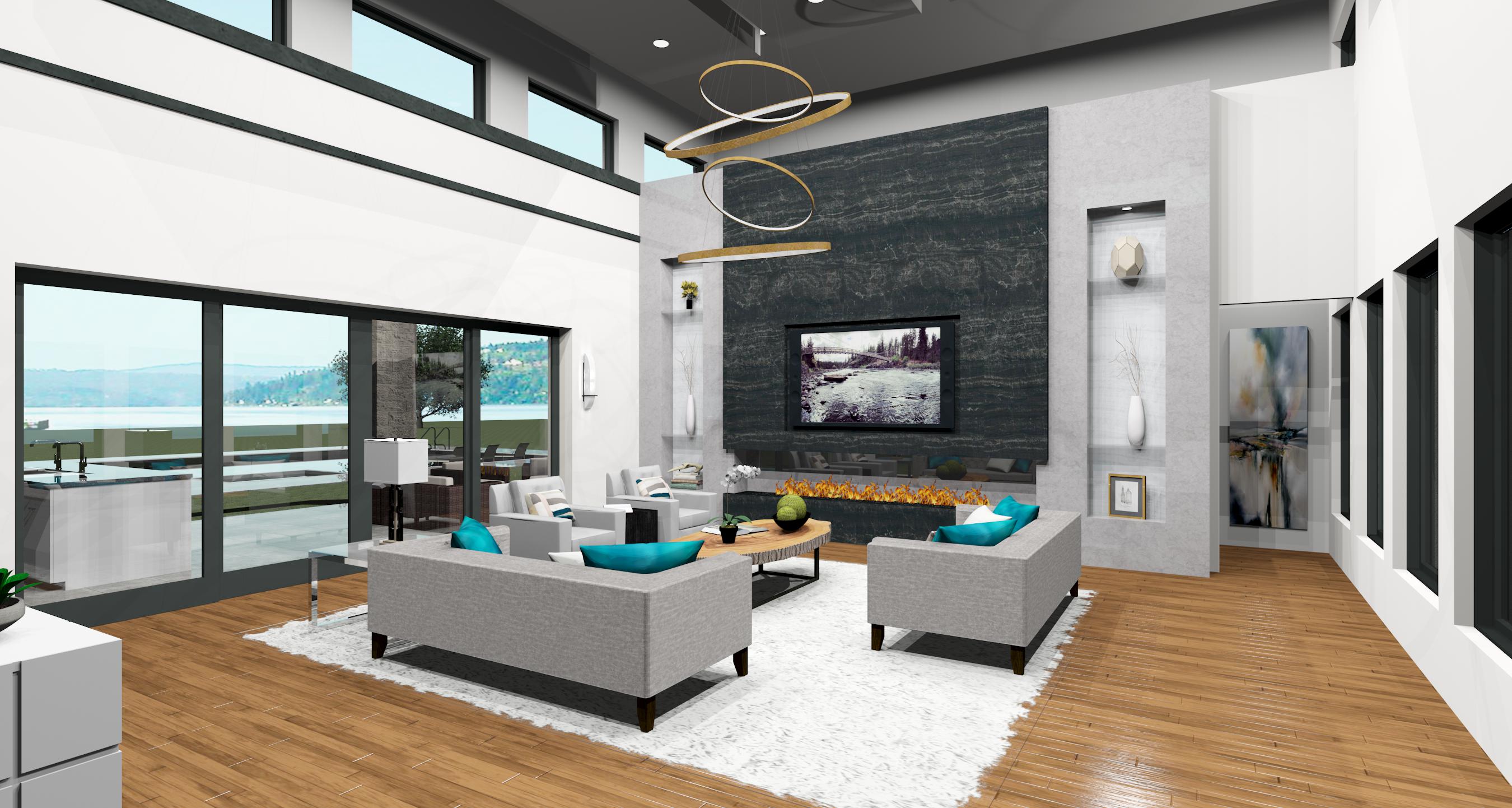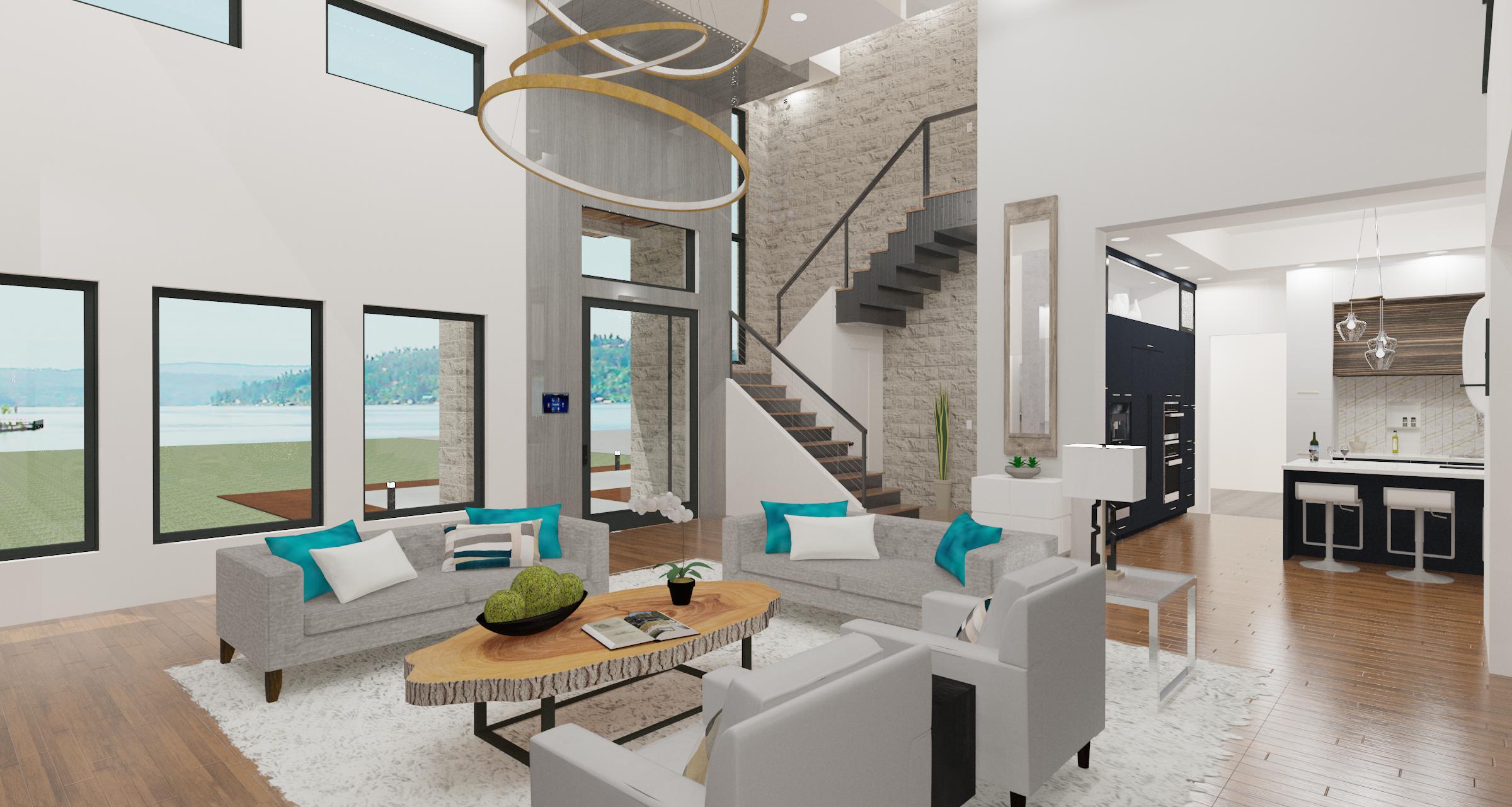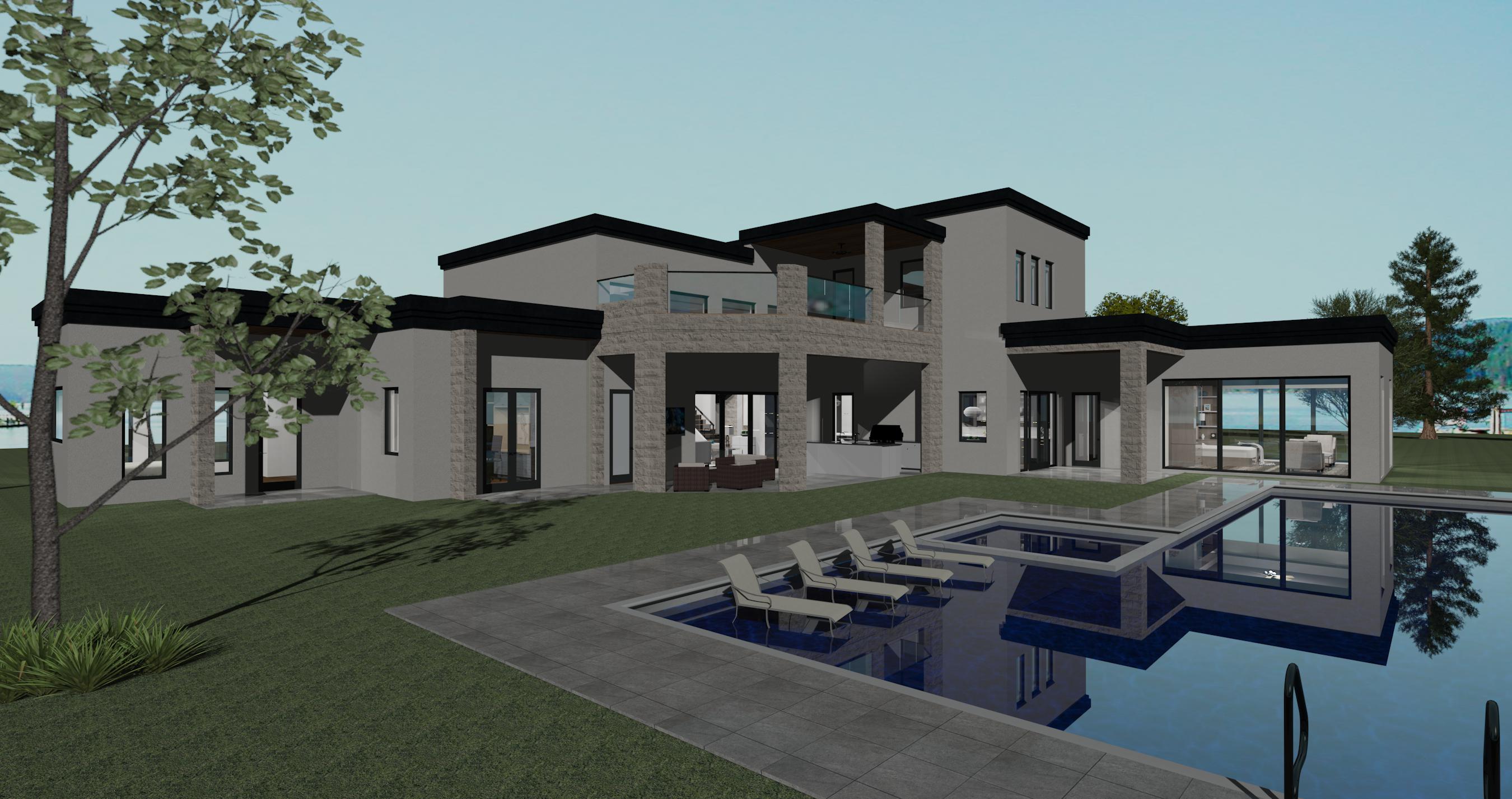 Had to place this photo here of the pool and exterior of the home.  Way too pretty not to!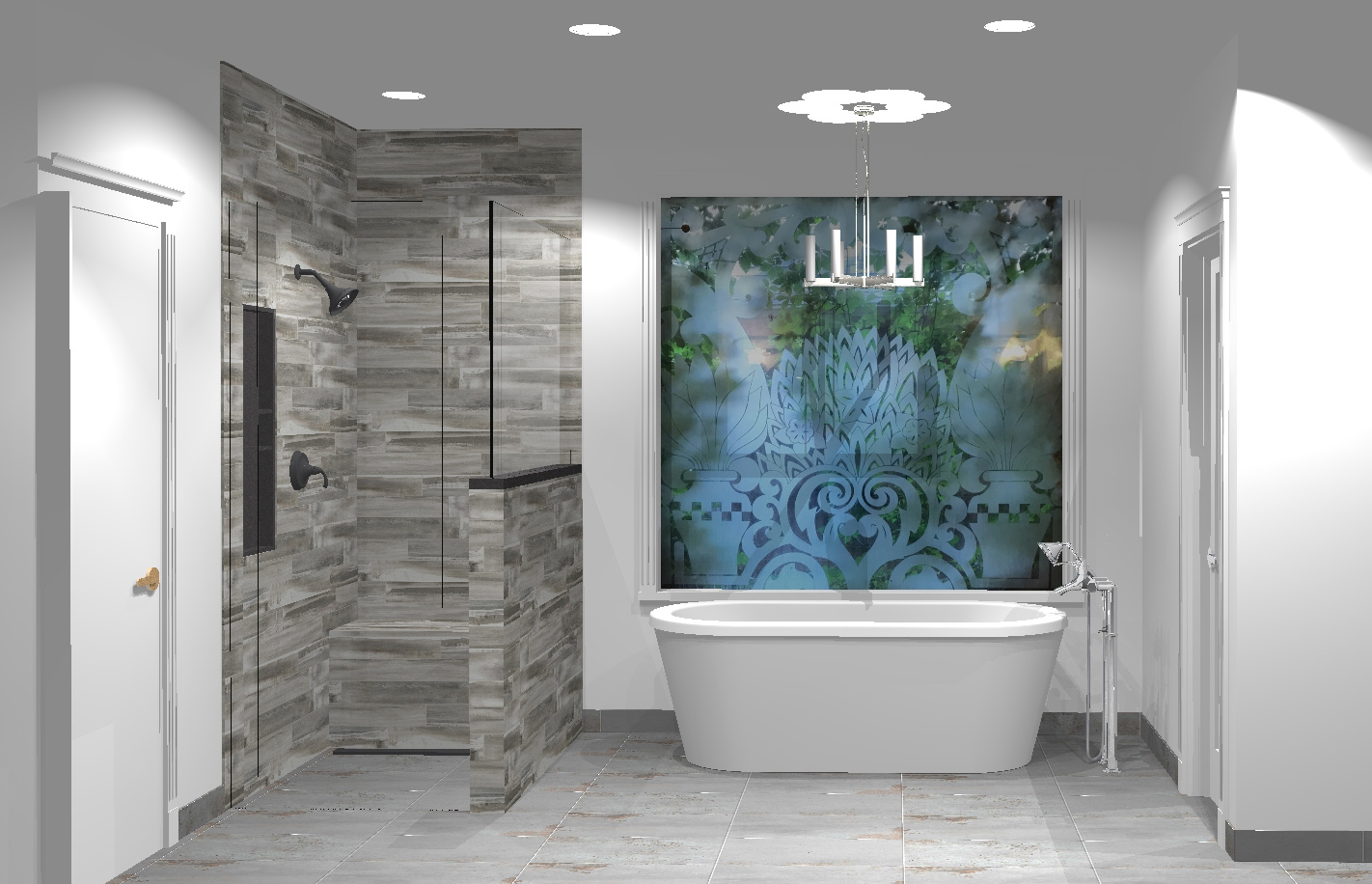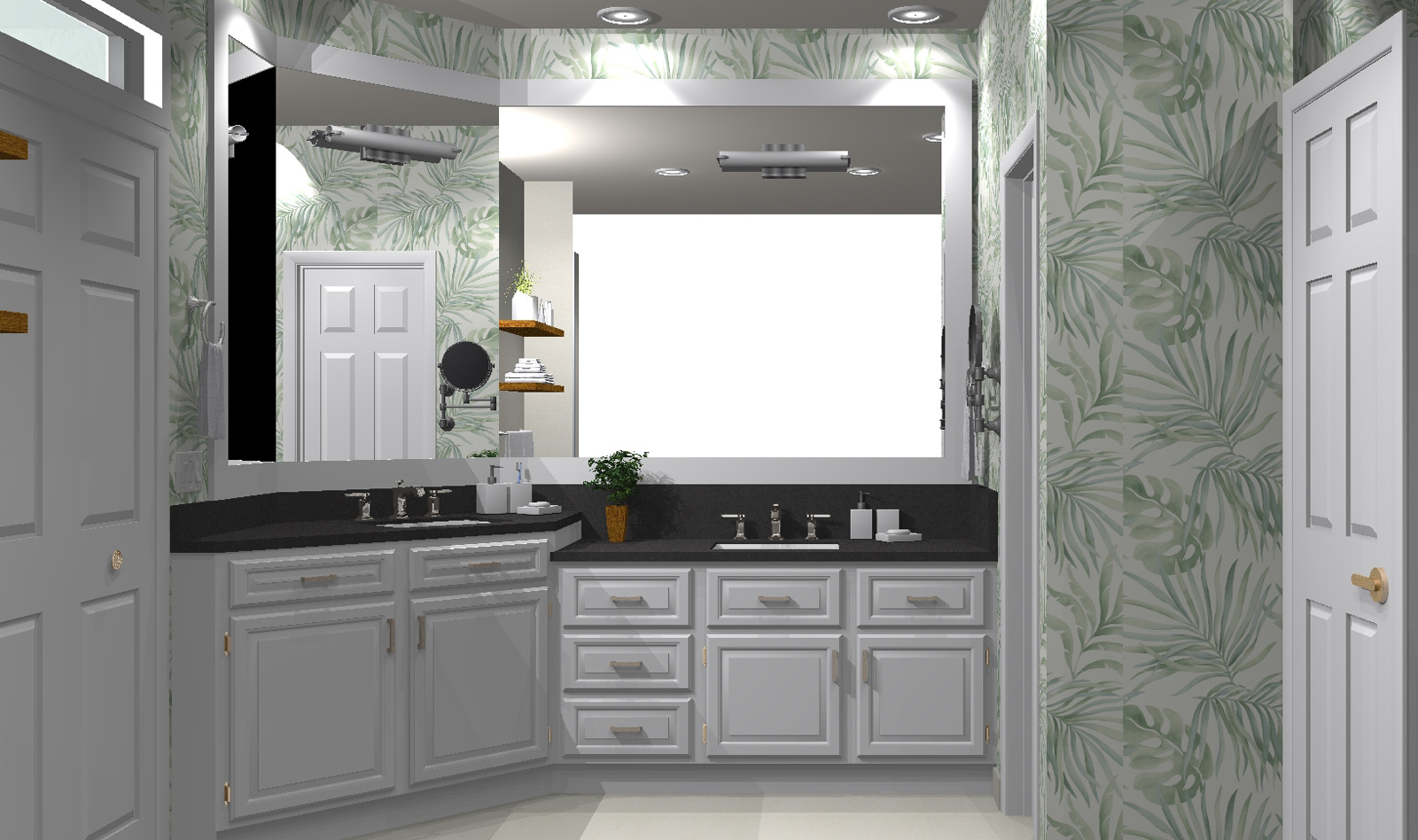 Notice above and below – with our CAD systems, we can easily preview multiple designs and product selections.
Much less costly to make these changes before beginning a project….