interior design….with more than 20 years design experience – and counting.
Our design team is led by Brenda Helms and Megan Greve with support from our assistant designers Maureen and Addie. On our site you will see a large focus on Kitchens & Baths, but know that we provide Interior Design services for every room inside – and outside – the home.  Kitchens & Baths require special knowledge to design and execute correctly – not only in terms of function and design, but also cost.  These same principals apply to bedrooms and living rooms – we design for the entire home.
Brenda and Megan believe that credentials matter. They have invested in their education and have proven their knowledge by becoming Licensed and Registered as Interior Designers with the state of Oklahoma.  Very few designers take this three-day exam which tests their knowledge of design and proves their understanding of the consequences that their decisions make on the lives of the families we are working for.
Brenda has been designing full time for over 20 years
Megan completed her Bachelors from UCO in Interior Design with Honors
Megan has been designing full time for over 15 years
Both Brenda and Megan are Registered with the state as Licensed Interior Designers
Megans' work was recognized by the National Kitchen & Bath Association when they selected her to join their 30 under 30 award program
Images of their work have been saved on Houzz by over 100,000 individuals
EKB Home has achieved "Best of Houzz" every year since we signed on over 6 years ago
Every photo on our website was designed by these two ladies
Brenda and Megans' work has been published in local and national media – Daily Oklahoman, Oklahoma Magazine, Edmond Outlook, National Kitchen & Bath Design Magazine, Kitchen & Bath Design News, and countless blogs and related websites
New Construction Design
Remodel Design
Kitchens & Baths
New Home Cabinetry
Living Spaces
Wine Rooms
Outdoor Kitchens and Living spaces
Media Rooms
Bedrooms
Offices
Dog Rooms & Dog Showers
Entry Foyers
Exteriors
Interior Design was at the start of our business. Beginning over two decades ago, Brenda began her career helping others create beautiful rooms.  Furniture, fabrics, and color quickly gave way to floor plans and remodeling….which then led to kitchens and baths…and whole home design.
Our passion for Design still drives our business. In almost every project we complete, we are redesigning the rooms adjacent to the main spaces we are creating.  We still help select furniture, fabrics, and color, but go beyond by designing entire room layouts, construction features, and whole home design.
At Edmond Kitchen Bath Home LLC, Our professional design services are available for one room or whole home, remodel projects or new construction.  And every project begins with full HD renders which provide peace of mind allowing you to see what we will be creating long before we start.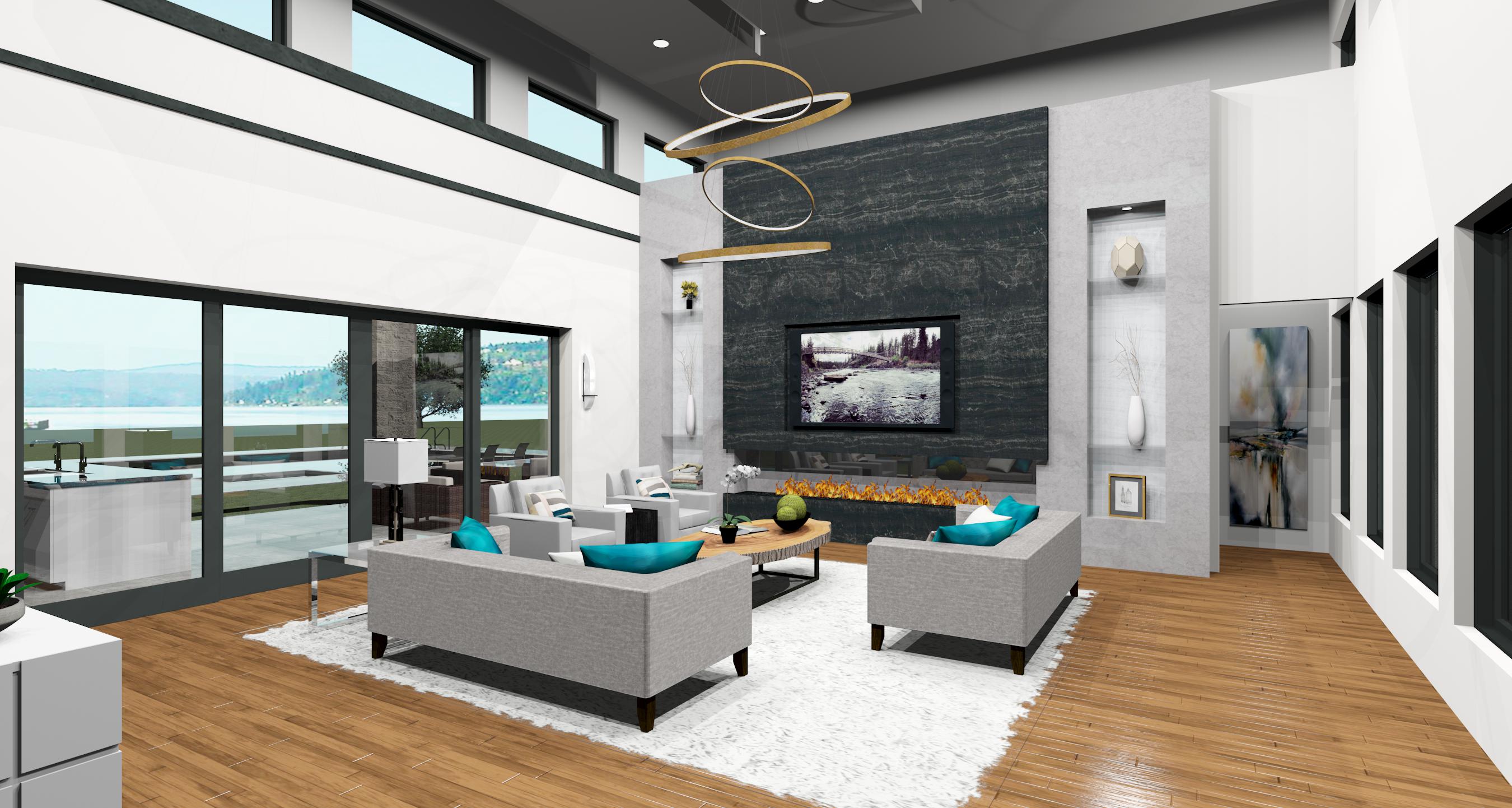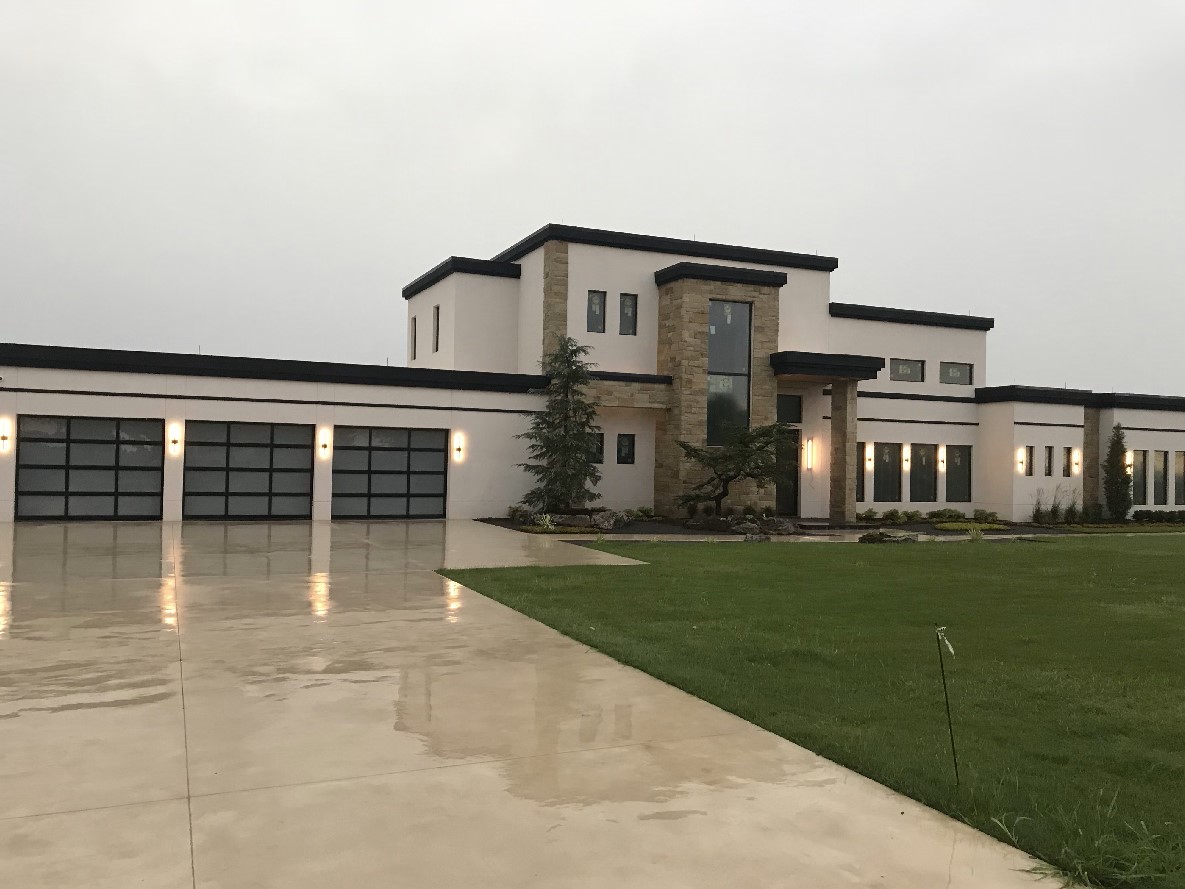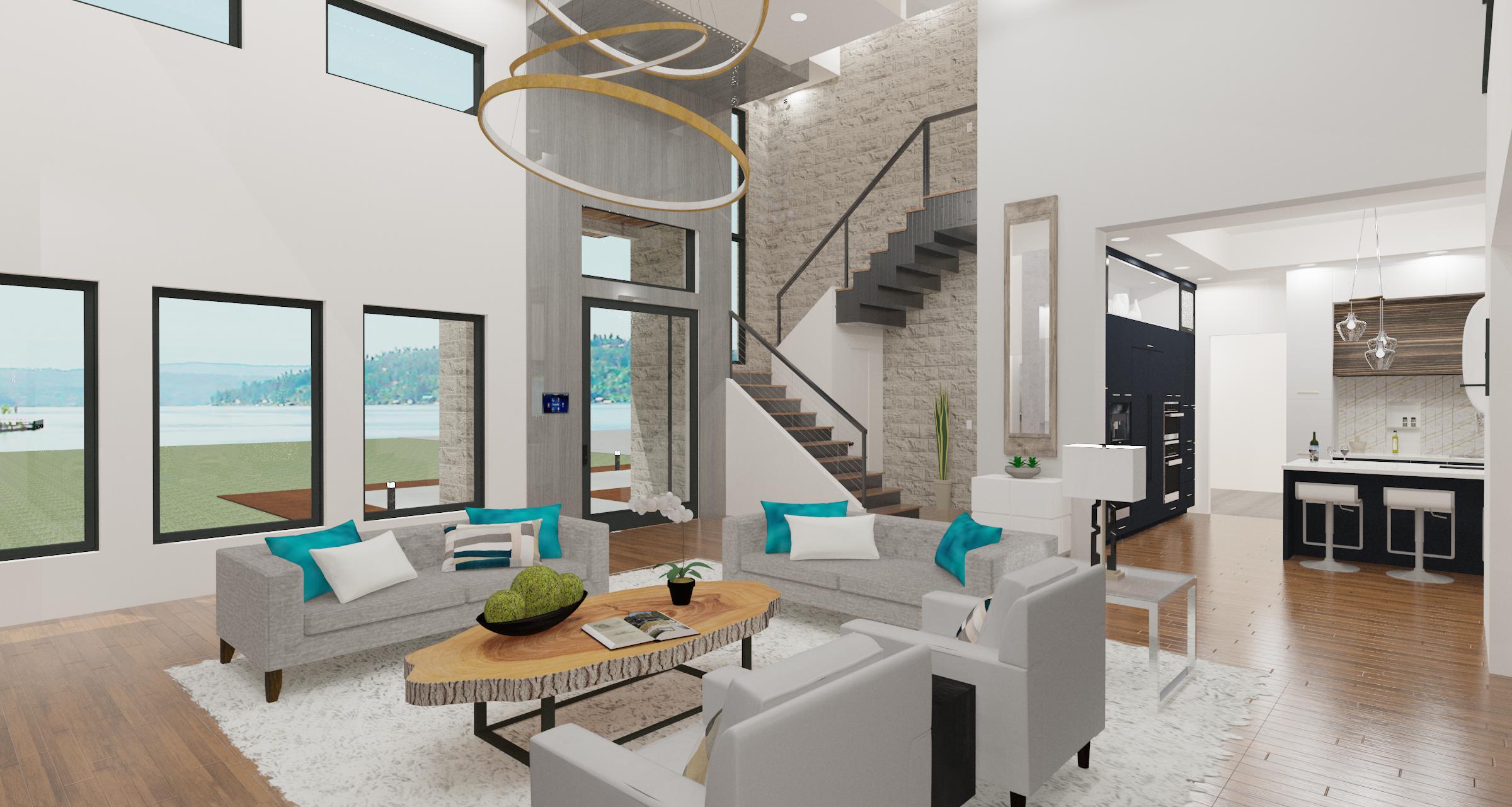 Our design process starts with a no-cost, no obligation meeting in our showroom. Give us a call to set a time to get together and talk about the possibilities for your home.  You'll be glad you did. 
Edmond Kitchen Bath Home LLC
243 N Broadway, Edmond
405.285.1926